30+ years experience in safe and secure waste disposal
Hi Tech delivers the cost-efficient waste disposal solutions you
need. If you're looking for modern and comprehensive waste
management services in Auckland, talk to our experts.
Waste Management Overview
Some of the waste disposal services we offer
Waste management can be a costly problem for businesses. Organisations may face multiple issues with compliance, licencing requirements and hazardous waste removal. This can affect your efficiency, your reputation and importantly your bottom line.
Many businesses find themselves on the wrong side of the cost equation, paying for stop-start, one-off waste management services or long-term waste contracts that focus more on the supplier needs than on service levels. The better option is to ensure that you have a disposal service that can handle your regular needs.
Depending on your primary waste product, you may require different types of disposal:
Including all materials and goods classified as hazardous
A broad term that covers solid materials of all
kinds
Liquid waste needs to be maintained securely and requires special handling
Each industry and commercial sector has its own special needs
This includes all materials and goods classified as hazardous, like toxic chemicals, flammable materials, medical waste, and eco-toxic materials. These materials must be disposed of according to regulatory and statutory requirements. These materials are also potential risks and may incur additional legal liabilities.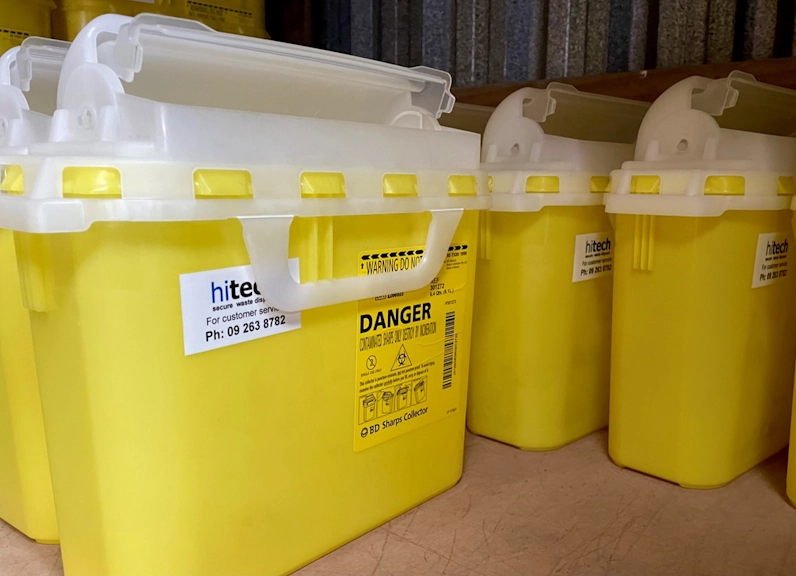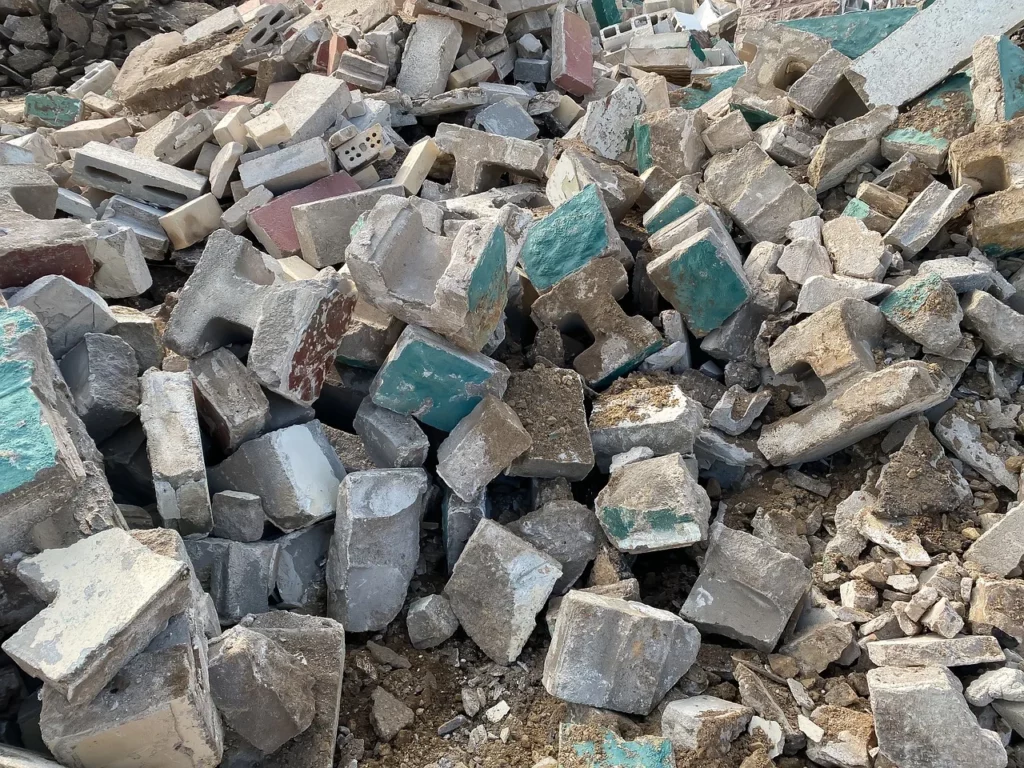 This is a broad term that covers solid materials of all kinds. It may include packaging, garbage and waste materials generated by business operations. Businesses in the construction or retail industries may need regular removal services for building waste or packaging and old stock respectively.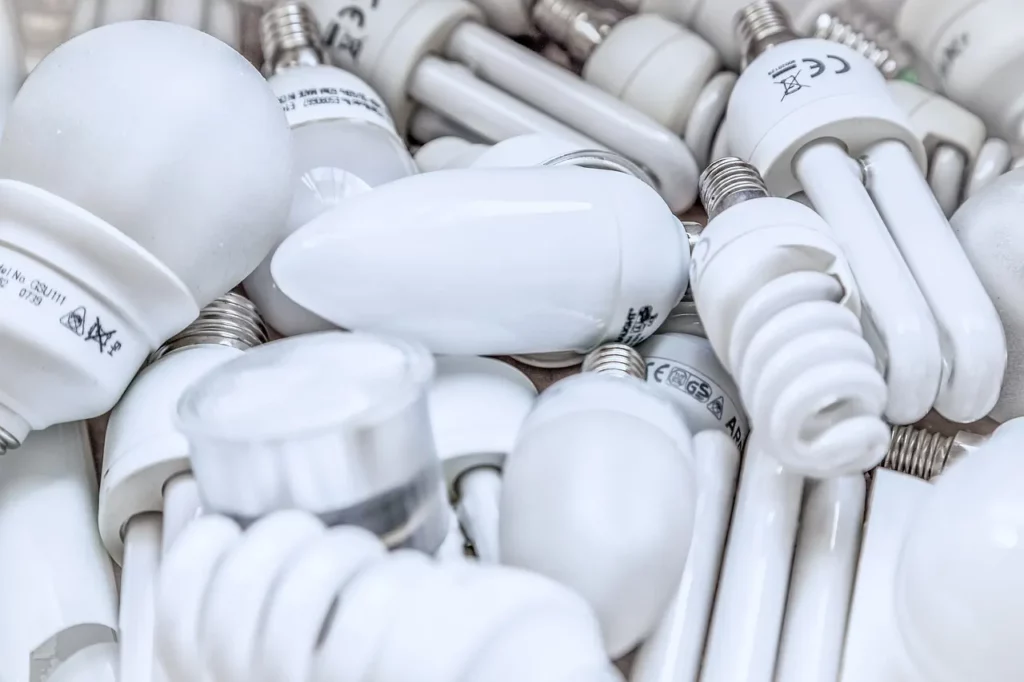 Each industry and commercial sector has its own special needs.
For example, cosmetic waste disposal is an industry-specific type of waste management which may include a range of chemicals and other materials. Industrial waste may also include hazardous waste disposal, solid waste management, and liquid waste disposal.
Waste Management Solutions
Hi Tech offers a full suite of services to manage any kind of waste. We provide our services according to your needs, whether that's on an ongoing basis or for a single clean up job.
Our range of solutions for businesses help you to manage all types of waste.  Our waste management services include collection and disposal for pharmaceuticals, e-waste, hospitality, the food industry, retailers and other industry-specific needs.
We safeguard your business's integrity by ensuring excellence in every step of our operation.
Need Some Help or Expert Advice?
If you're looking for fast, efficient, cost-effective waste management services for your business, call Hi Tech. We can help with onsite waste management and provide the guidance you need for best practice handling and storage. With modern facilities and practices, we can manage your hazardous goods, industrial waste and all other waste products.
Call us on +64 9 263 8782 and speak to our experts directly. You can also contact us online – one of our representatives will be in contact with you ASAP to discuss your needs.