30+ years experience in safe and secure waste disposal
Specialising in waste management and skip bin hire services across many industries. We have the skills and technologies to carry out efficient Auckland waste disposal, ensuring full compliance with environmental regulations.
Waste Management Overview
Hi Tech is here to find solutions to your waste disposal problems. We are a New Zealand-owned business that has been operating for more than 30 years. We provide specialised collection solutions and disposal and/or recovery solutions for a wide range of industries and applications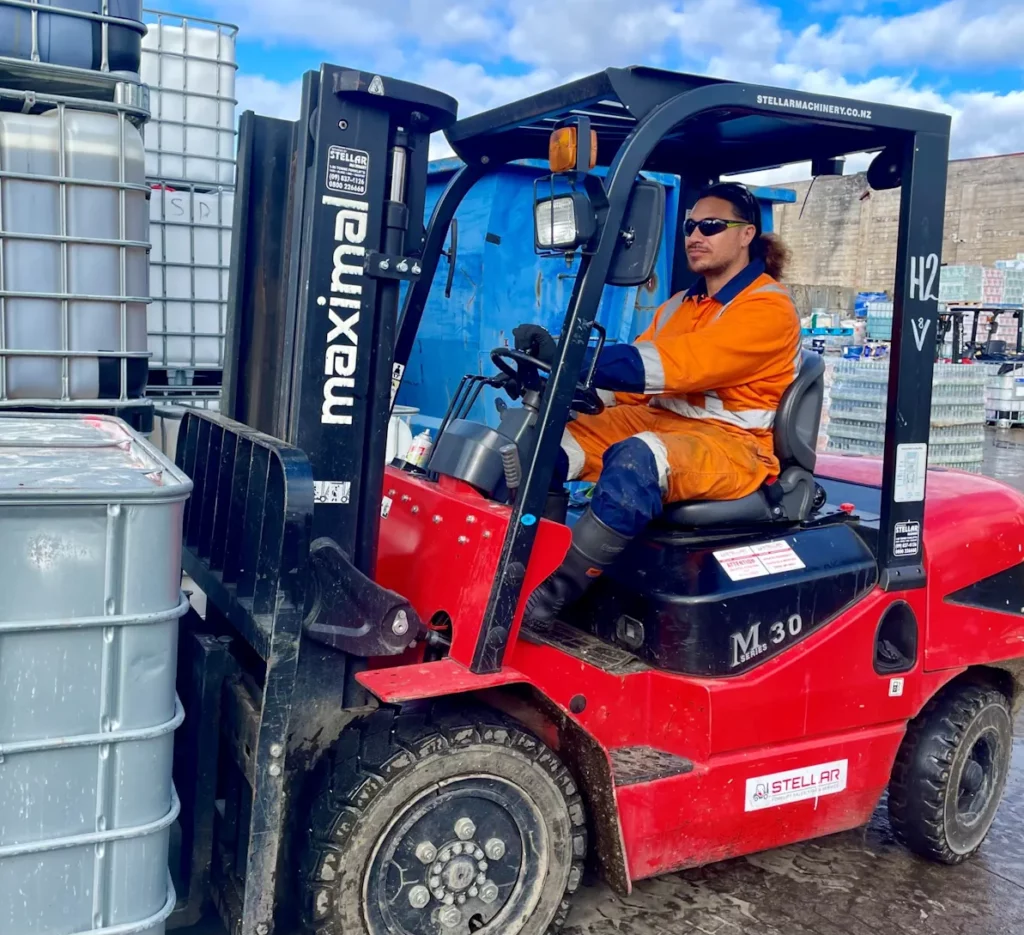 Hi Tech has an experienced team that has extensive knowledge of the general, medical, hazardous waste and resource recovery industry in New Zealand. Hi Tech understands that the skills, knowledge and experience are critical to the service we provide.
We invest heavily in our staff development and ensure that our team is up to date with all relevant regulations. This includes the Hazardous Substances and Organisms (HSNO), Land Transport Rule NZS5433, Dangerous Goods, and Health and Safety and Employment Acts.
Tailored Service To Meet Your Needs
Whether you need hazardous waste destruction or confidential disposal, we can find a secure and sustainable way of taking care of your waste. At Hi Tech, we cater to the security concerns of our customers. If any waste products are recycled or reused—for example, with document destruction— we take the utmost care to ensure confidentiality.
Our services are tailored to your needs however niche they may be. From agriculture to finance, medical waste to technology, we can offer a focused customer service and a full customer relationship model.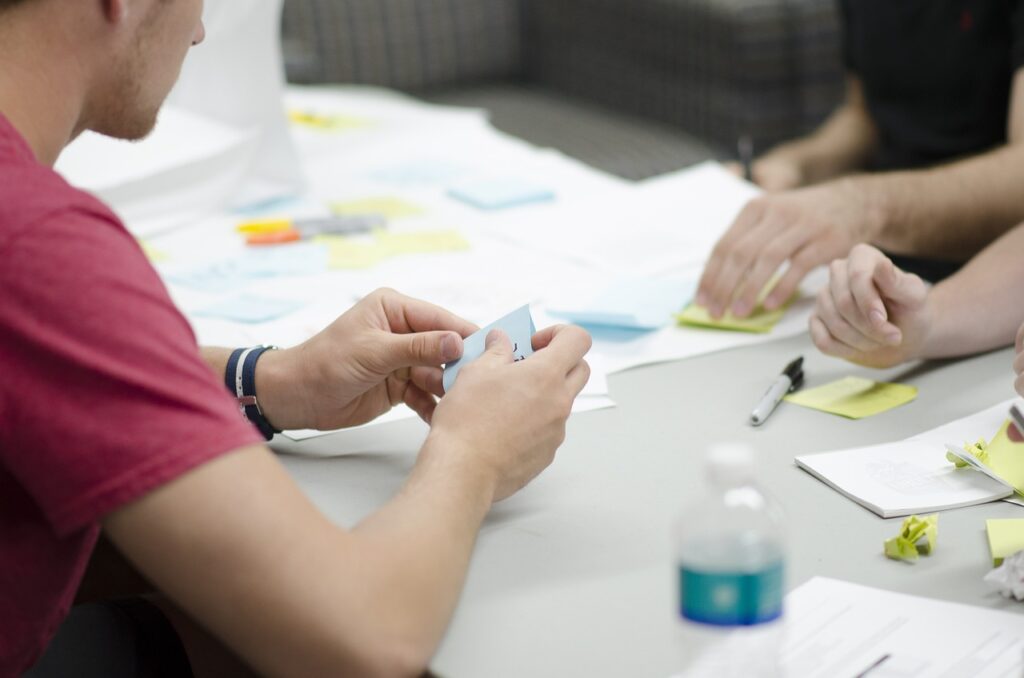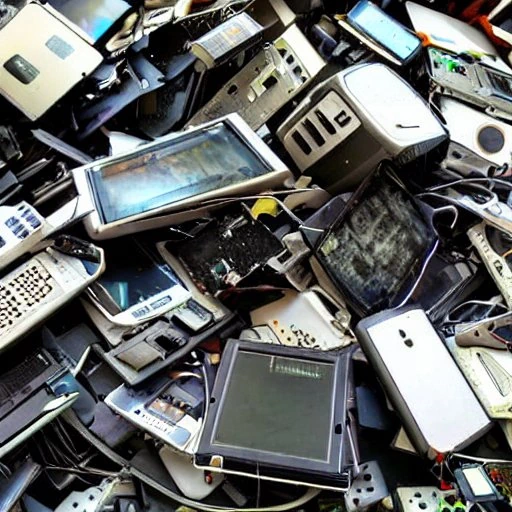 Ability To Handle Multiple Types of Wastes
No matter what the waste stream or industry, Hi Tech will assess the appropriate pathway and ensure that the waste is correctly and safely disposed of or recycled. We offer safe, secure and cost effective disposal services for a wide range of waste products.
Some of the types of waste that we can provide a service for are:
Hazardous waste – flammable waste, corrosive waste, heavy metal waste, toxic waste and eco-toxic waste
Medical and sharps wastes, pharmaceutical wastes, sharps management container supply
Quarantine and bio-hazardous wastes
Expired, recalled, faulty or redundant products, confidential and sensitive products and secure document destruction
General waste, recyclable waste, e-waste
Our confidentiality is part of our promise of excellence. That's why we have a comprehensive Code of Conduct and Code of Ethics. We also have a team of Security Guards who uphold Excellence in Service, just like the rest of our team.
In the event of illness, unexpected leave, or planned leave, you won't have to worry about an interruption to your essential service. Our niche operations give us the ability to tailor our collections. As part of our induction programme, all staff are educated in the use of different equipment and multiple Customer Sites.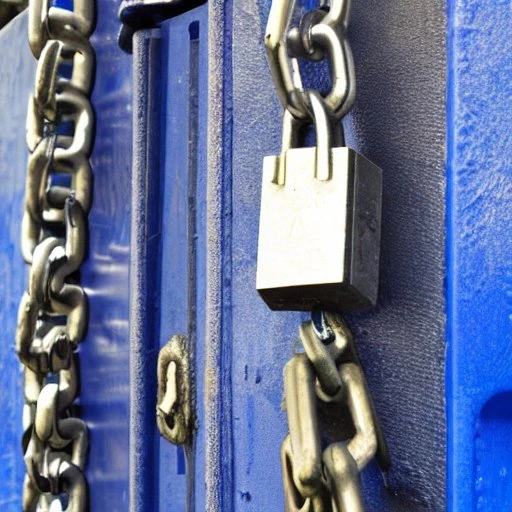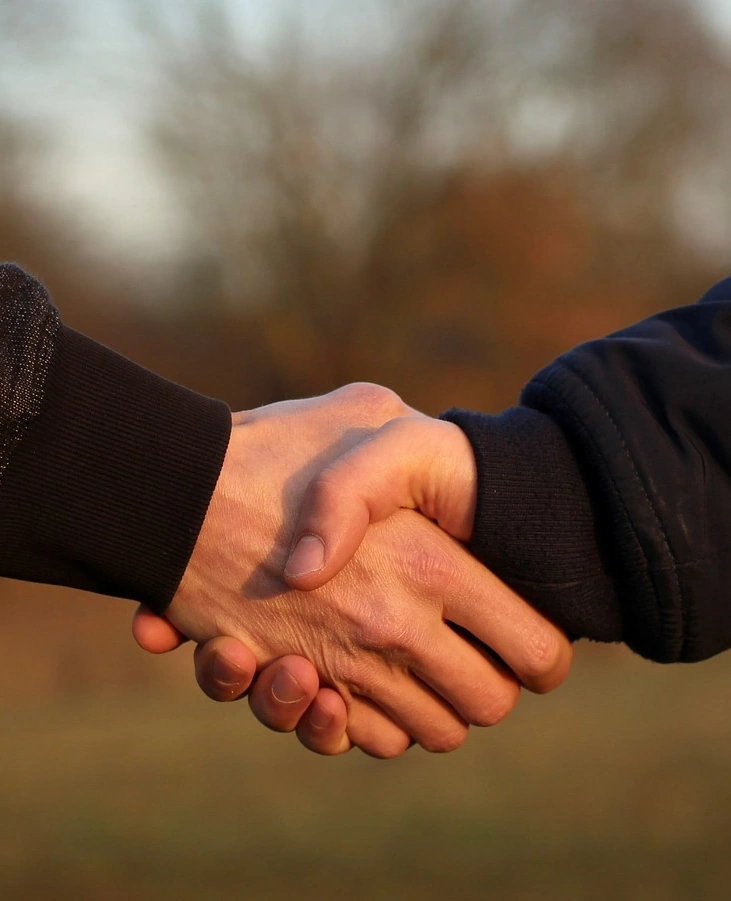 Integrity Comes As Standard
Our company operates under the strictest guidelines to ensure the sensitivity of both information and premises, especially if we are performing a secure document disposal. Our customer base in Auckland is made up of a variety of clients who require the highest integrity.
You can trust us because these experts do:
Government departments
Educational facilities
Multinational accountants
Legal firms
Intellectual property experts
Pharmaceuticals industries
Manufacturing industries
Secure printers
Promotional experts
Advertising gurus
Corporate leaders
Utilising Industry Relationship to Benefit You
Our extensive experience in the industry has helped us to develop many long-standing relationships. This means that we have the means to dispose of a range of waste and ensure cost effective and sustainable solutions for our customers.
With Hi Tech, your waste disposal needs are handled in a secure and compliant way. From collection and transportation through to treatment and final disposal, we do it all.