SECURE WASTE MANAGEMENT & DISPOSAL
30+ years experience in safe and secure waste disposal
Hi Tech delivers the cost-efficient waste disposal solutions you
need. If you're looking for modern and comprehensive waste
management services in Auckland, talk to our experts.
Hi Tech is a 100% NZ-owned waste management company with over 30 years of experience in safe and secure waste management and disposal. We are certified by MPI and Council for most classes of waste disposal, so when it comes to secure waste solutions, trust Hi Tech.
As a leading waste disposal company, we strive to find ways to improve the services we provide. We are constantly acquiring new equipment and continually researching new waste disposal methods.
Our Environmental Policy shows
commitment to sustainability
. Where possible, we recover products for reuse and for recycling without compromising security.
Hi Tech ensures brand protection by ensuring confidentiality and security through its collection, processing, disposal and recycling systems.
Click here for more info
Hi Tech ensures brand protection by upholding confidentiality and security through collection, processing, disposal and recycling systems.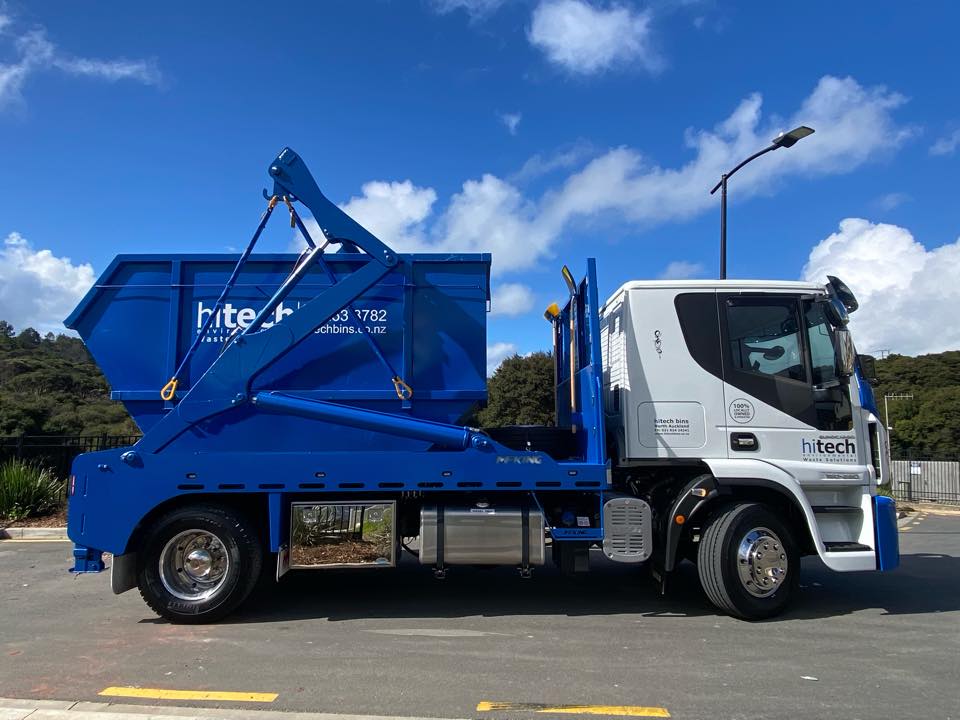 Gantry/Skip bins available for hire ranging from 3m to 9m. Hook Bins available for hire from 10m – 30m. Bins sized to fit any purpose. See more details about skip bin hire.
Our mission is threefold: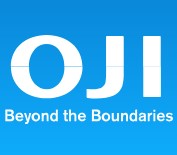 "Hitech move thousands of tonnes of freight for us each year. They are professional, efficient, reliable and flexible. No issues cant be resolved . They serve us as a customer well, we couldn't rave enough about how easy it is to deal with these guys."
OjiFS National Sales Manager  – Dean Martin 
Lowkey don't want to rave them here, cause my team is heavily relying on them rn. But Karl and Team from Hitech Bins are next level! Clearly have their yard and systems dialled. Their rates need a raise ✔️✔️✔️
The best place to contact or go to for waste disposal and secure waste disposal
great service and an easy way to get rid of our confidential info!
Recommended for disposal of documentation and other services
Robert Elcombe
2017-09-24
What a find, where else can you safely and responsibly dispose of environmental waste?